Start your career with an internship, training, or apprenticeship at innomatec
innomatec supports the industry's next generation with a wide range of programs that go far beyond the usual standard. Gain important professional experience in a variety of specialist areas. Find a job that suits your strengths. Learn and work in an environment where your success is our goal!
Internship
Are you interested in a versatile internship in which you can gain extensive practical experience? Then come to innomatec.
You can expect an internship with us in which you can learn a lot, think along with us and actively contribute. Exciting, challenging activities and a team that actively supports you form the framework for a successful internship.
You will acquire important practical experience that will help you with your professional interests.
An internship is possible depending on your interests and in almost every area of innomatec.
We will determine the period with you individually - so you can apply to us at any time.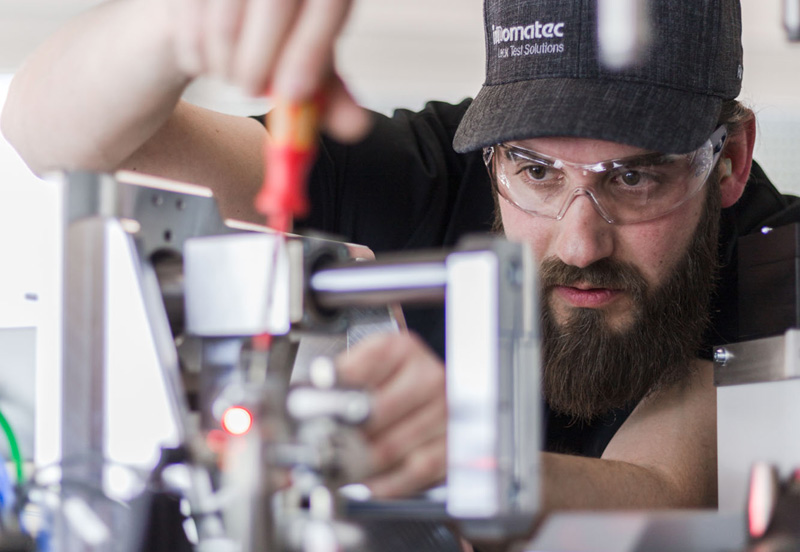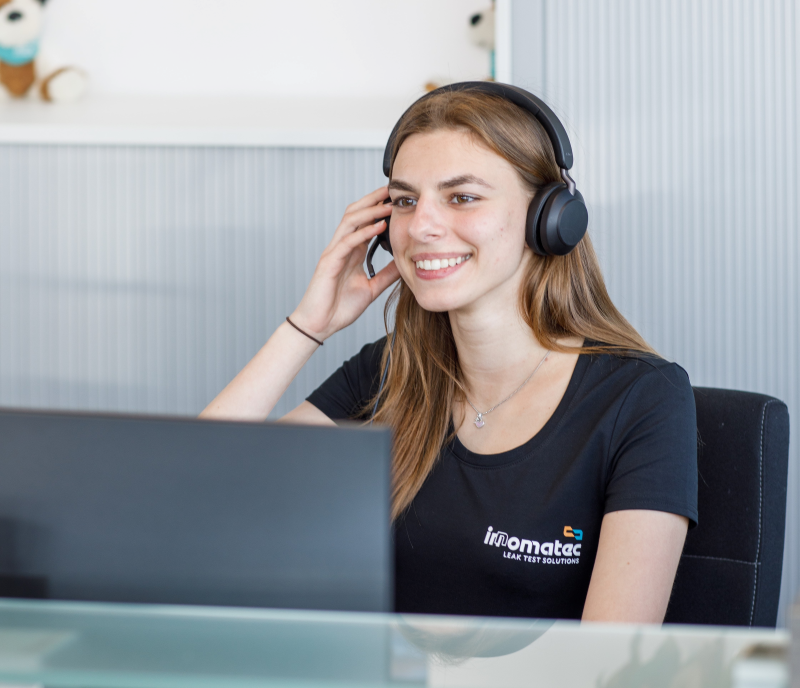 Apprenticeship
Would you like to do an apprenticeship? Our doors are open to you!
At innomatec, we want to give you the opportunity to build a first-class foundation for your professional future. Naturally, varied tasks and independent activities play a major role in this.
You will get to know different areas of our company, which will give you a comprehensive insight into innomatec's fields of activity. You can expect training in a team with experienced colleagues and extensive development opportunities, which will strengthen your professional and social skills.
Are you motivated and do you want to take the first step into your professional life? Then apply now! If you are interested in an apprenticeship at innomatec, we would be pleased to receive unsolicited applications.
Study Program
Always working in a company is not enough for you? Learning knowledge at university is too theoretical for you? Then the option of a dual study program is just right for you. Because with a dual study program, you combine theory and practice. This way, you can acquire sound knowledge in both areas, and you will be optimally prepared for your future professional challenges.
You will be optimally integrated in your respective field and receive full support in theory and practice.
If you are interested in a dual study/training program at innomatec, we would be pleased to receive your application.
Enough theory! Put your theoretical knowledge into practice with us.
If you are in the process of gaining professional qualifications and are aiming for a degree as a technician, bachelor or master - then we are also happy to be at your disposal for student traineeships or final/project work.
You can find current vacancies here. Alternatively, we are always happy to receive unsolicited applications.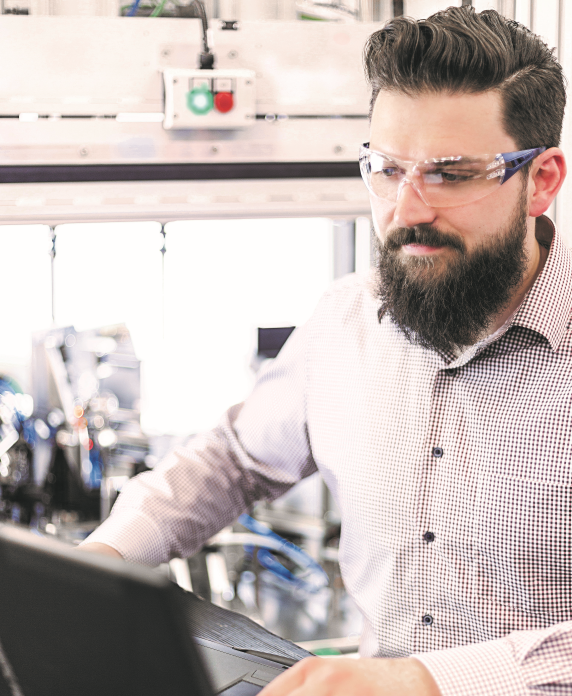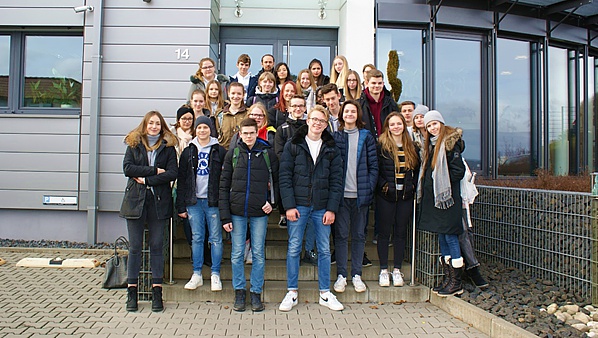 Limes School visits innomatec
On 30.01.2020, about 25 pupils from the 9th grade of the Limes School Idstein visited our company headquarters. The company visit served as a career orientation for the students to support them in their choice of profession and provide insights into the work processes as well as to present various job profiles.
The pupils also learned more about commercial and technical training opportunities. The company tour was rounded off by an experiment in a vacuum, where water was evacuated to observe the physical phenomena.