Leak and functional testing for cast parts

The casting industry needs to ensure that the parts it produces are of the highest quality, and leak testing is key to achieving this. After your cast products have been machined by, for example, machining processes or laser/ friction stir welding, the castings must be subjected to a high-quality leak test, taking into account various sources of defects, to ensure quality. In this way, costly repairs, downtime, and damage to the company's reputation can be avoided.
Leak testing also helps to improve the efficiency of the casting process. By detecting leaks early, the problem can be fixed, and the next stage of production can continue without having to stop production altogether. This allows the process to run smoothly, saving time and money. Leak tests also help to maintain safety standards in the industry. By detecting defects in castings, they prevent the dangerous failure of a part and the associated risks to workers and the environment.
Don't allow leaks and defects in your castings. Contact us today to schedule an appointment to have your castings leak tested and ensure they are in perfect condition.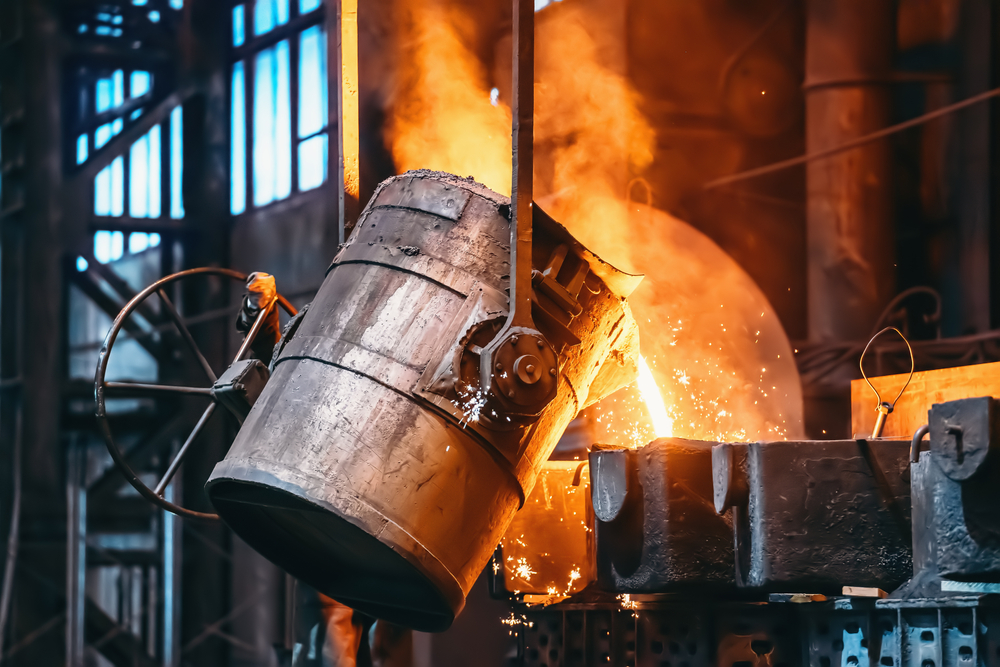 Leak testing made easy: our testing systems for the casting industry

We have already manufactured hundreds of leak and function test systems for castings made of steel, aluminium, gunmetal, magnesium, etc. For different test pressures and leak rates, we can select the right test procedure for you, so that you receive a technically sensible, reliable, and economical solution from our company for leak testing.
We can adapt our systems to your specific requirements and processes and integrate them into your production process according to the required capacity. Depending on the product and application, you can decide whether batch testing or 100% testing is required. We develop the right system for you, from the manual workstation to the fully automatic testing system.
Learn More about Our Testing Systems
Below is an example of a system is used for a casting industry application, meeting requirements for both leak testing and automation.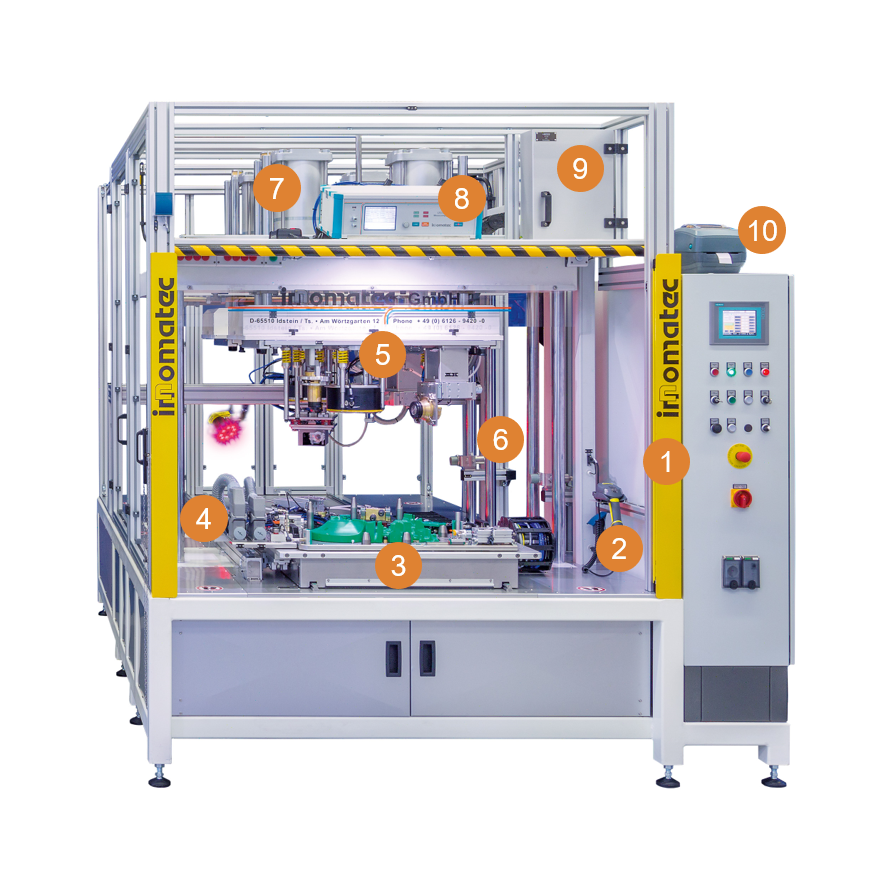 Light grid with ram protection
DMC scanner / traceability
Servo-driven drawer
Quick-change sealing tools
Temperature compensation
Force-locked system
Automatic test leak measurement
Label printer
See More on Test Benches
Battery housings
Brake calipers
Control electronics housing
Controller housings
Converter housing
Cylinder heads
Engine blocks
Engine casings
Fittings
Intake manifolds
Inverter housing
Manifold pipes
Oil pans
Rims
Stator housings
Structural components
Valve housings
Expert leak testing tailor-made for your castings
Don't settle for less when it comes to leak testing your castings. Rely on our expert services and decades of experience to ensure the integrity and reliability of your cast parts.
We offer a variety of inspection systems and testing methods to find the perfect solution for your inspection needs. Our team of professionals will work with you to understand your specific requirements and determine the best possible solution.
Schedule a consultation with us today and see for yourself the positive impact we can have on your business with our professional leak detection solutions.