1
Our name is derived from the terms innovation, machine, and technology and now stands for 40 years of research and development and excellence in leak testing. For us, "passion for innovation" means translating new ideas and technological trends in customer-oriented and economical solutions. Our goal is to provide our customers with optimal service and support.
Quality and Service – Made in Germany
innomatec is a reliable provider of advanced leak testing solutions. The company offers a wide range of products and services, including user-friendly leak test computers, pressure-tight quick connectors and high-quality test stands that meet the high testing requirements of a wide variety of industries.
Highest quality, maximum operational reliability and competent service are the foundations of our success. As a solidly grown company with headquarters in Idstein, Germany, and representatives in dozens of countries, we benefit from direct channels and quick decisions. Manufacturers around the world rely on us to solve their test challenges.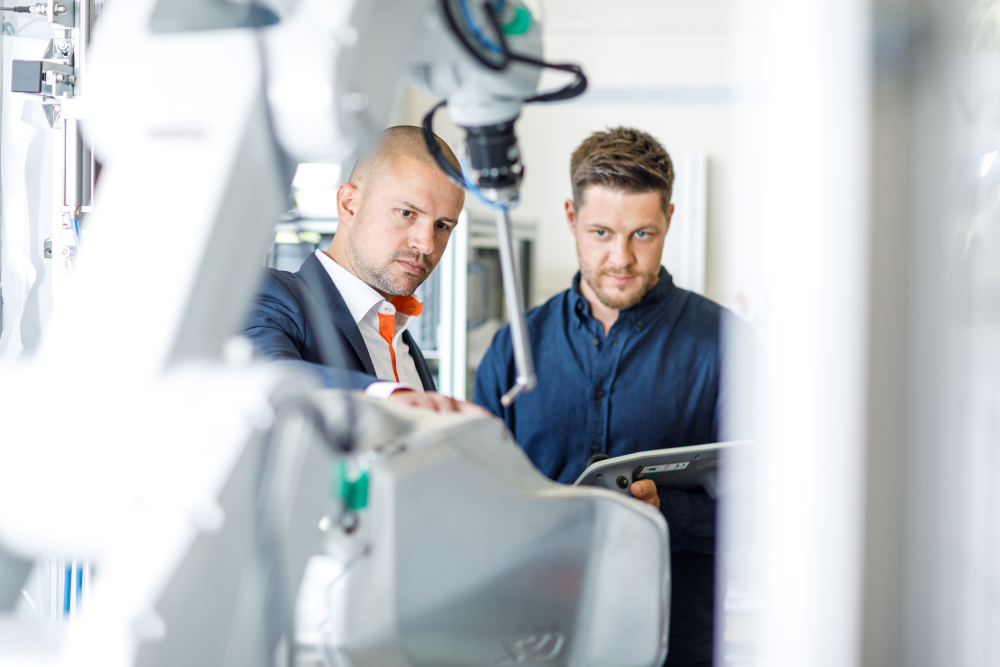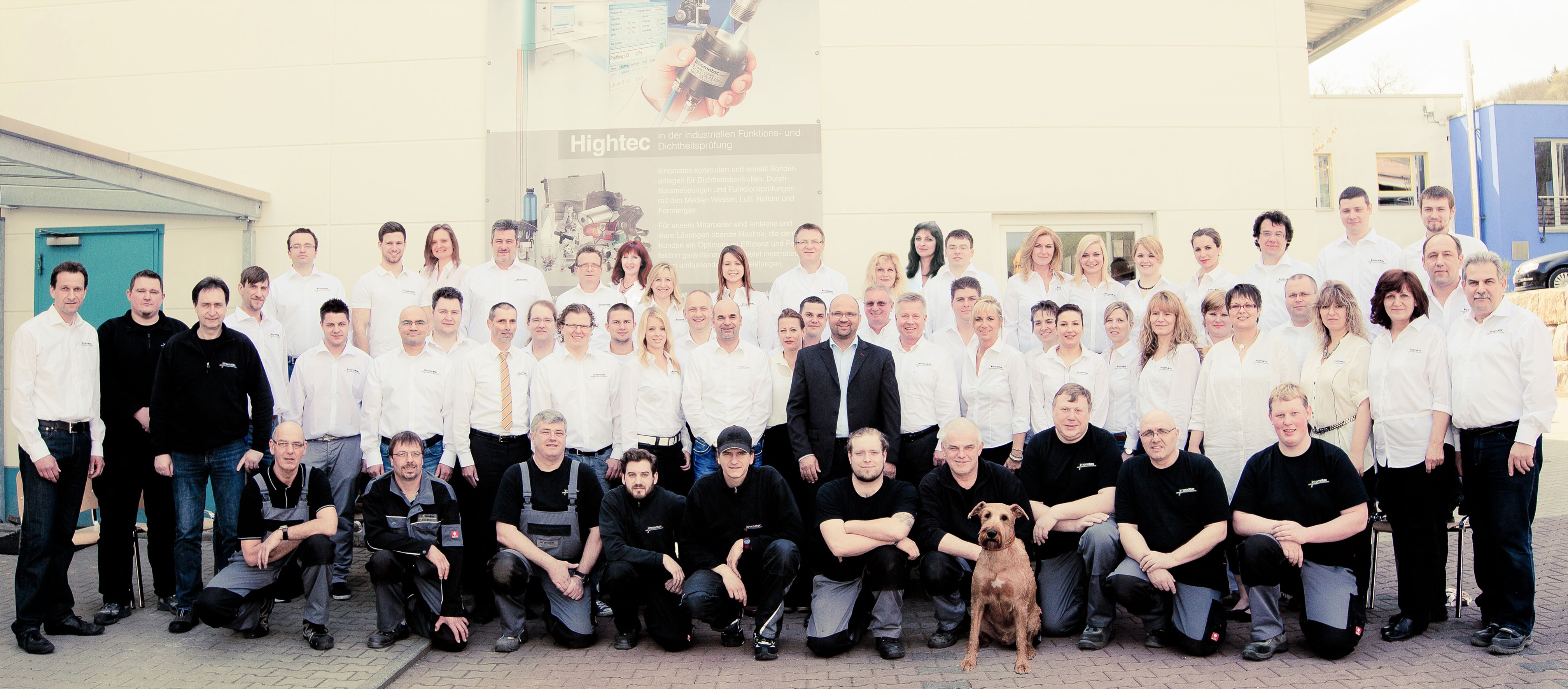 Put Our Team to Work for You
At innomatec, we follow the philosophy that our product is only as good as the people behind it.
Our team consists of highly motivated specialists who work hard every day to ensure the satisfaction of our customers around the globe. We know that as engineers and managers in production, you have a lot on your plate and need to find the best solution for leak testing in your plant without having to become an expert yourself.
Leveraging decades of experience and know-how, you can rely on our team to go through every step of the process with you to deliver simple, practical, reliable, and cost-effect leak and functional testing solutions for your production line.
Working with innomatec, you can be sure that you are dealing with in-house experts across our departments to meet your needs, including:
Measurement and process engineering
Special plant engineering
Control engineering
Technical field service
Project management and design
Measuring device production
Quick connection systems
Administration
Sales
After Sales Service and Support
Mike Schillings, General Manager
In January 2005, the state-certified electrical engineer specializing in measurement and control technology took over the management of innomatec GmbH. He learned special plant engineering from scratch in his father's company. Control technology, mechanics, pneumatics including measurement technology have become second nature to him.
After two years of sales activity in a large electrical company, he was responsible for the sales management of our systems and leak test devices since January 1997. Being constantly challenged is an elixir of life for him.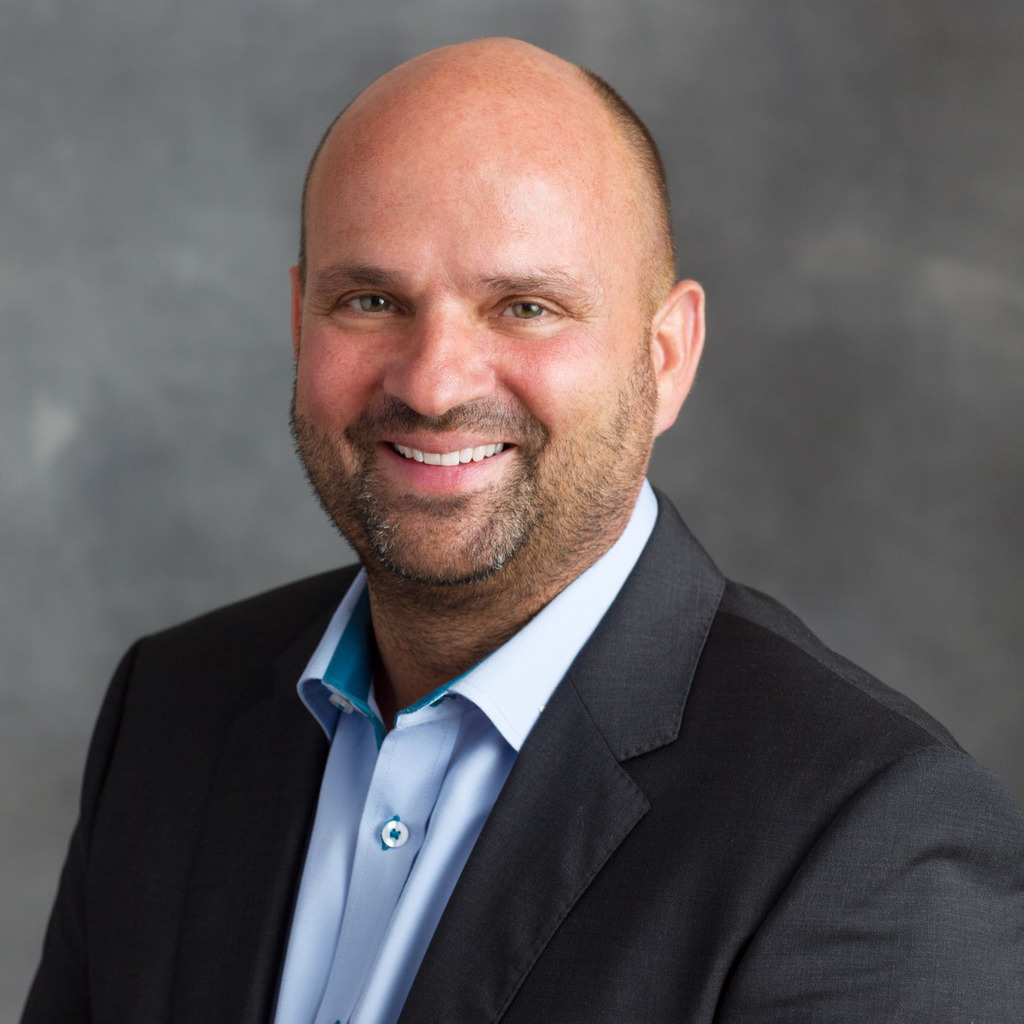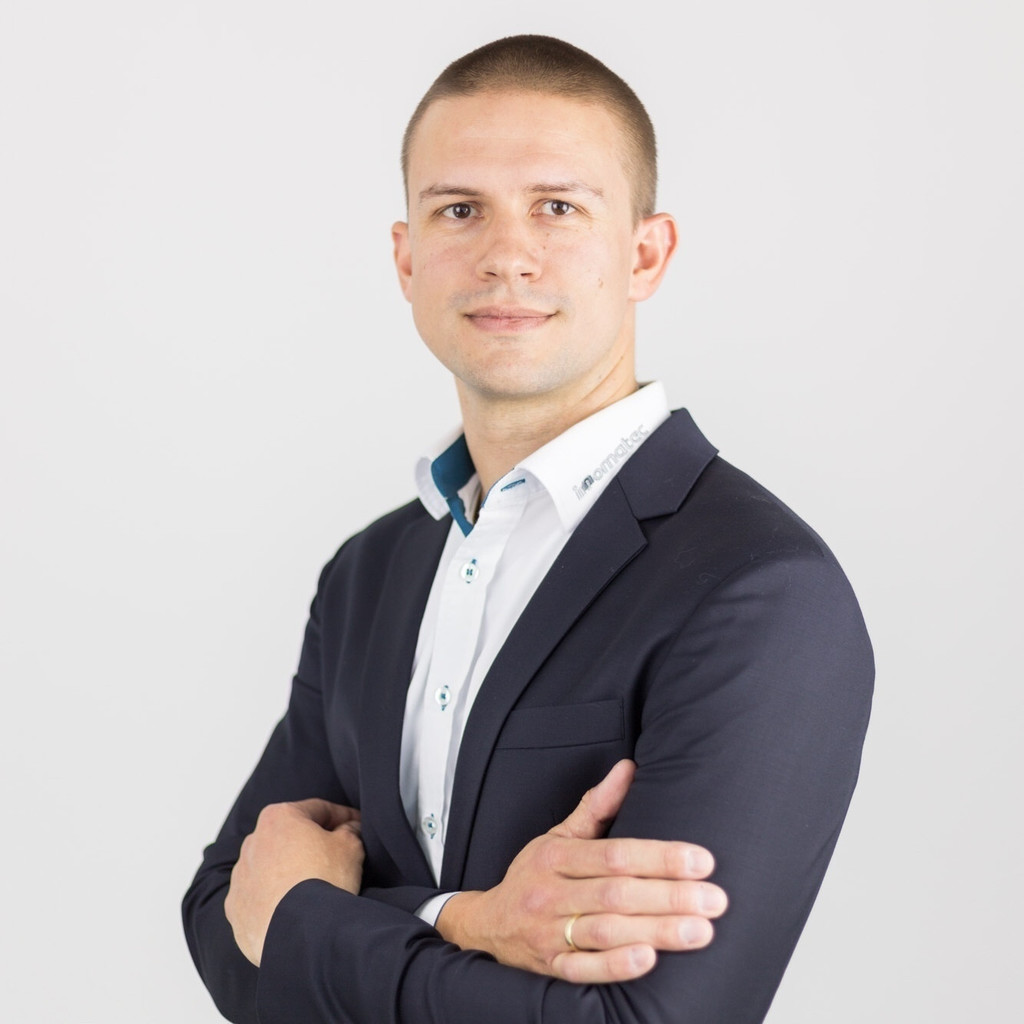 Pascal Shröer, General Manager
Today's managing director of innomatec gained a sound engineering and methodological expertise through his studies in mechanical engineering.
In August 2007, he put this expertise into practice and enriched the company as a designer in the field of quick connections. A short time later, he switched to what is now his leading area of expertise - test and special plant engineering.
In 2009, he supported the India location in the expansion of the production areas and from 2015 to 2017, he took on the task of setting up and expanding the test and special plant construction in China.
After his return to Germany, he was able to gain insight into all product and specialist areas of innomatec through his role as a management consultant. Together with Managing Director Mike Schillings, he managed the technical sales department for testing systems. Pascal Schröer has been the general manager of our company since February 2022.
Since February 2022, Pascal Schröer has meanwhile been responsible for our company himself as Managing Director
Benefit from a larger, global team
as part of the TASI Group of companies
In August 2019, innomatec joined the TASI Group of Companies. The TASI Group unites a diverse portfolio of products and services, focused on Test, Inspection, and Measurement. innomatec is part of TASI's Product Integrity business segment alongside partners, Cincinnati Test Systems (CTS), Sciemetric, and Sierra-CP Engineering. Together, our teams help manufacturers tackle their greatest production and operational challenges to improve quality, yield, and efficiency. Manufacturers in industries ranging from automotive and off-highway, to medical, consumer goods, HVAC, and defense can now turn to one integrated team for products, solutions, and local support.