Leak testing for electric vehicle manufacturing

The electric vehicle industry is in a period of rapid growth. New products, government regulations and manufacturing standards are constantly evolving. Maintaining the quality of these components and assemblies is of utmost importance - and depends on accurate, reliable testing methods for manufacturing.
When it comes to leak testing, the electric vehicle battery and its components are important elements to test. Once a battery case and/or component is produced, there are many important quality checks that must be performed, including visual weld inspection, assembly checks, dimensional checks, temperature checks and cleanliness checks, but none is perhaps as important as leak testing. The leak test provides the best indication of whether your battery is functioning correctly in the field.
innomatec has decades of experience working with the world's largest automotive manufacturers and continues to provide the most efficient and cost-effective solutions for our customers who focus their attention on developing and continuously improving their electric vehicle battery systems and components.
We can help you overcome the challenges of leak testing electric vehicle batteries and find which leak testing method is best for your application.
We offer a wide range of solutions for leak testing of
cables
Inverters
Connectors
Control Units
Battery Housing
and much more.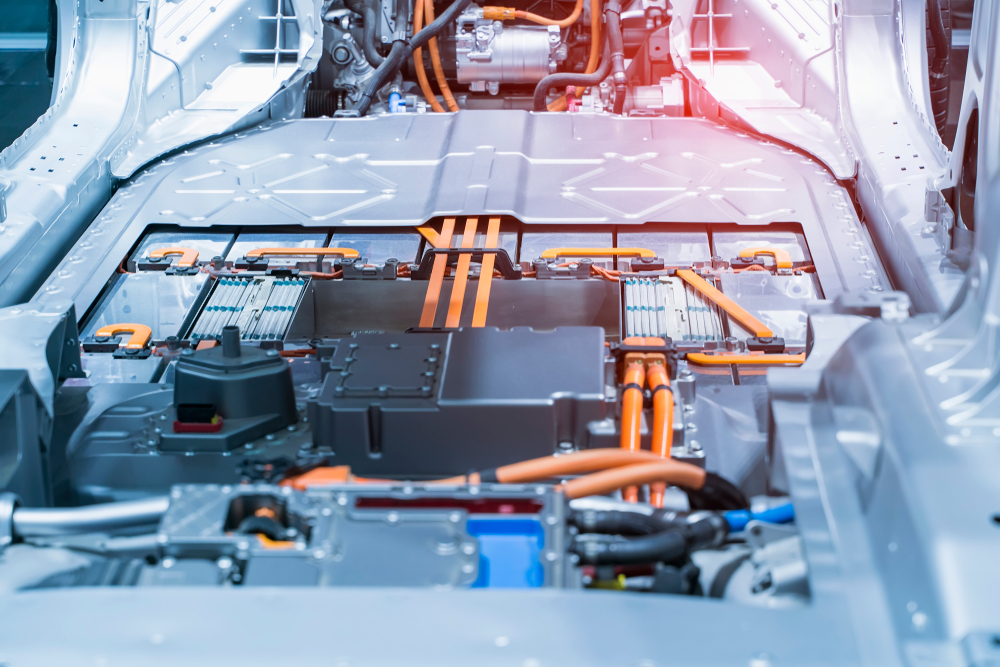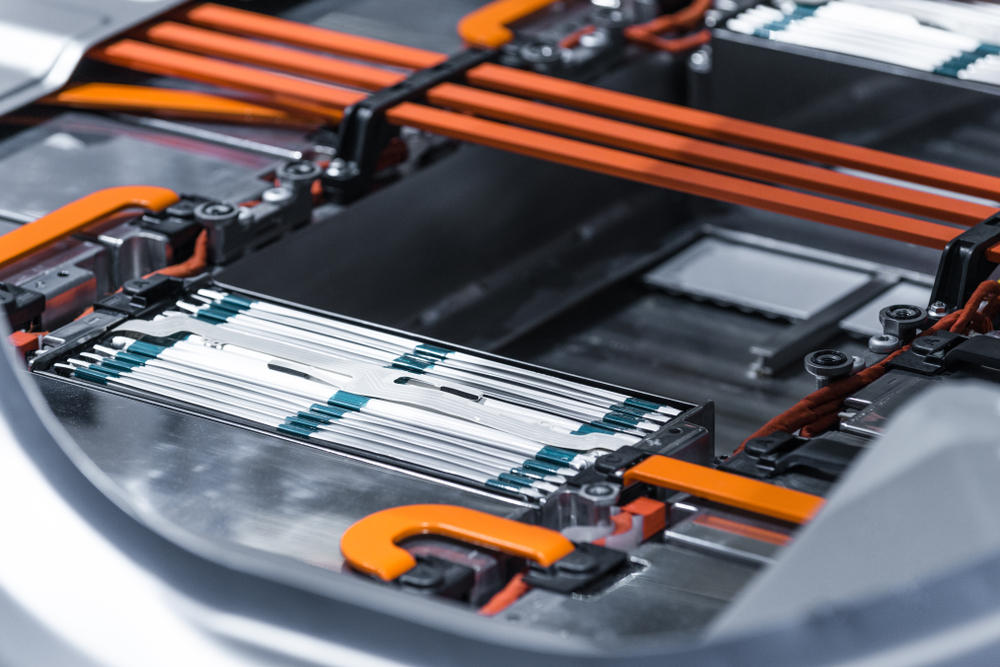 Proven leak testing of electric vehicle batteries and components
Leak testing of electric vehicle batteries and components can be particularly difficult due to the nature of the parts being tested. The environmental conditions, the size of the parts and components, the varying stability of the parts and the sample temperature all present challenges in achieving the required measurement accuracy and repeatability. The most important question when choosing the best leak test method is whether to use air or helium. The goal is to achieve high-quality results - and innomatec helps you achieve this.
The most important question when choosing the best leak test method is whether you want to use air or helium.
Which method is most suitable depends upon your specific application, the part to be tested, the test environment, etc.
Below you can see an example of a system that is used for EV components designed to meet the customer's requirements for leak testing and automation.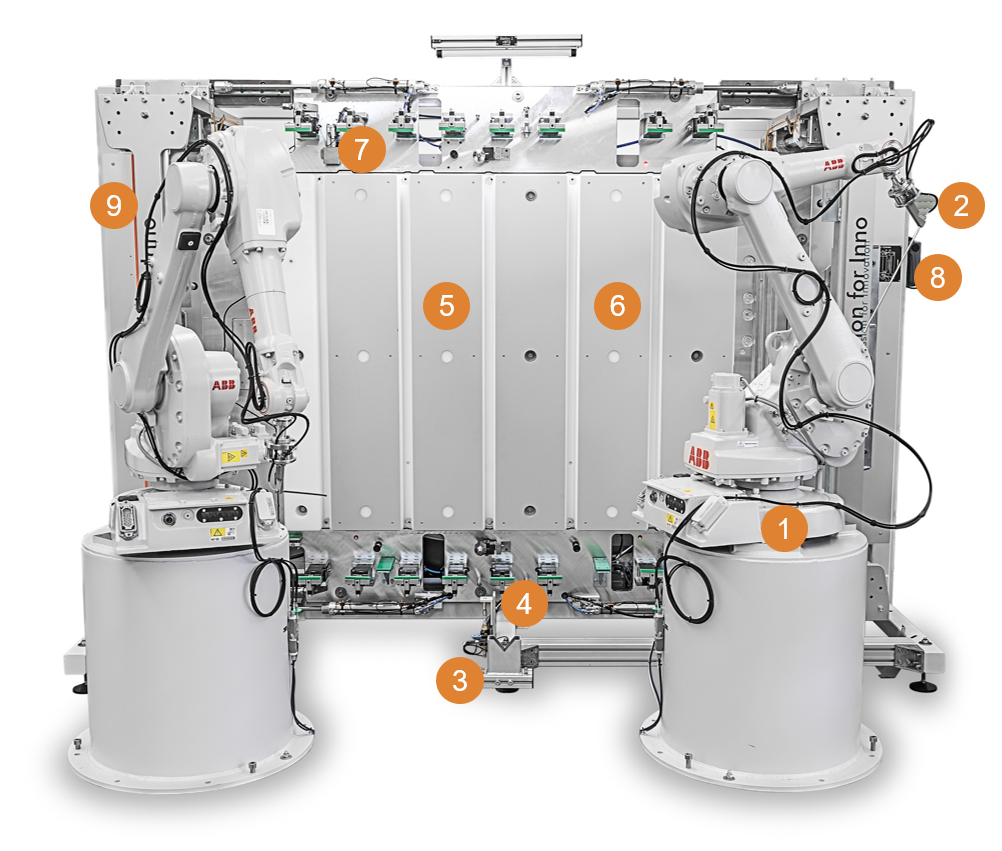 Battery cover
Battery housing
Battery modules
Bursting diaphragms
Busbars
Cable harnesses
Cast iron housing
Cells
Connectors
Control modules
Converter
Cooling cables
Cooling plates
Diaphragms
Equalisation tank
High-voltage connectors
Inverter
Low-voltage connectors
Motors
Prismatic cells
Radar sensors
Rotors
Stator housing
Achieve the best results for your electric vehicles with solutions from innomatec
The electric vehicle market is constantly changing, and our engineers are always up-to-date with the latest industry requirements and have the tools and knowledge to test your parts and ensure the quality and safety of the parts you produce. Our team loves a challenge and will work with you to ensure you produce the best possible parts and assemblies.
Contact us to learn more about our electric vehicle battery leak testing solutions and discuss your application.