1
Simple, cost-effective standard and customised sealing solutions

connec® the quick connection system
The connec® quick connection systems from innomatec enable fast and tight sealing, even on non-circular and cast surfaces, on threads, beads and many more. In addition to our standard models, we also manufacture special dimensions individually according to your requirements—at a low cost!
Our proven connec® quick connection systems are very easy to handle: Insert the quick connection system manually or pneumatically, apply compressed air or turn the hand lever, and you're done! An elastic sealing rubber fits like a second skin to pipes, nozzles, fittings, bores, or openings. Whether manually or in automatic mode, the connection fits immediately and seals the workpiece tightly to the gas or fluid system. The connection point can be an unmachined bore, sit at an angle, be designed as a pipe socket, or take the form of a thread.
The connec® quick connection system reliably seals items such as heat exchangers, engine parts, containers, valves, pipes, filters, assembled assemblies made of steel, aluminum, plastic, or rubber in a matter of seconds.
Pressure-tight in seconds
In leak and strength testing, sealing or connecting the test item to the supply system almost always requires complex designs. innomatec has amazingly simple solutions for this.
It couldn't be simpler or more cost-effective. The test specimen is securely sealed in a matter of seconds.
For vacuum and overpressure, for water, air or trace gas, we can cost-effectively adapt our standard systems to your needs for difficult-to-access locations or interfering contours. We often have the right solution on hand!
Customisation and adaptation options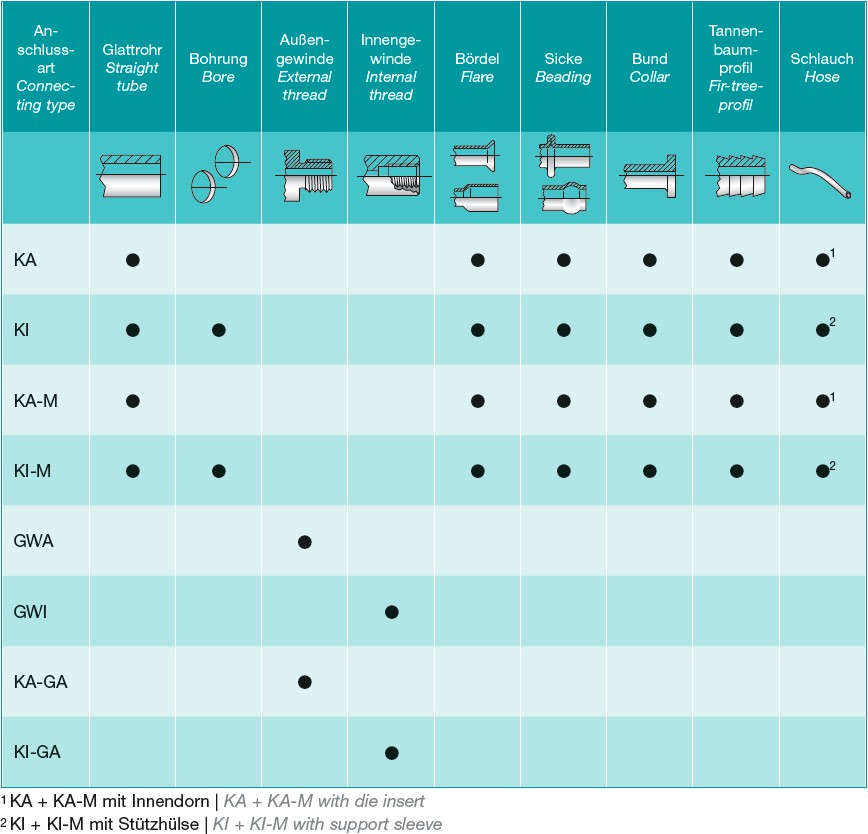 With the quick connection types KA-GA and KI-GA, all standardised thread types can be connected by simply plugging them in and out. Actuation is manual via a hand lever, pneumatic by means of a valve knob or via a control connection (external, pneumatic actuation).
Unlimited, efficient sealing possibilities through modifications
Our passion for innovation applies to all aspects of testing. We have developed a comprehensive range of leak testing solutions and products to ensure complete integration of the leak tester.
From advanced and reliable quick connectors to fully integrated leak test stations, innomatec can meet small and large requirements and help manufacturers deliver quality products.
From a variety of already designed standard solutions, we can develop an economical, customised solution for you. Modification tailored to your needs saves you time, reduces cost of leak testing and guarantees you the most reliable results.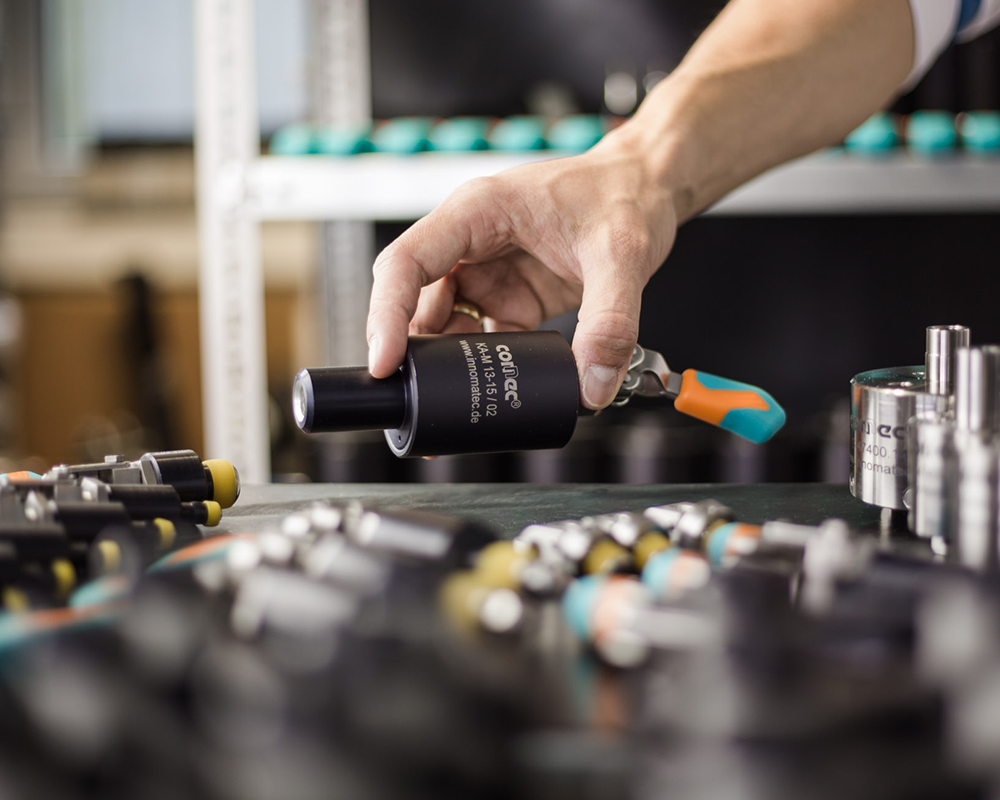 The connec® quick connector range features over 100 types for all diameters,
threads, flanges, hoses, connectors. Also available in special, custom shapes.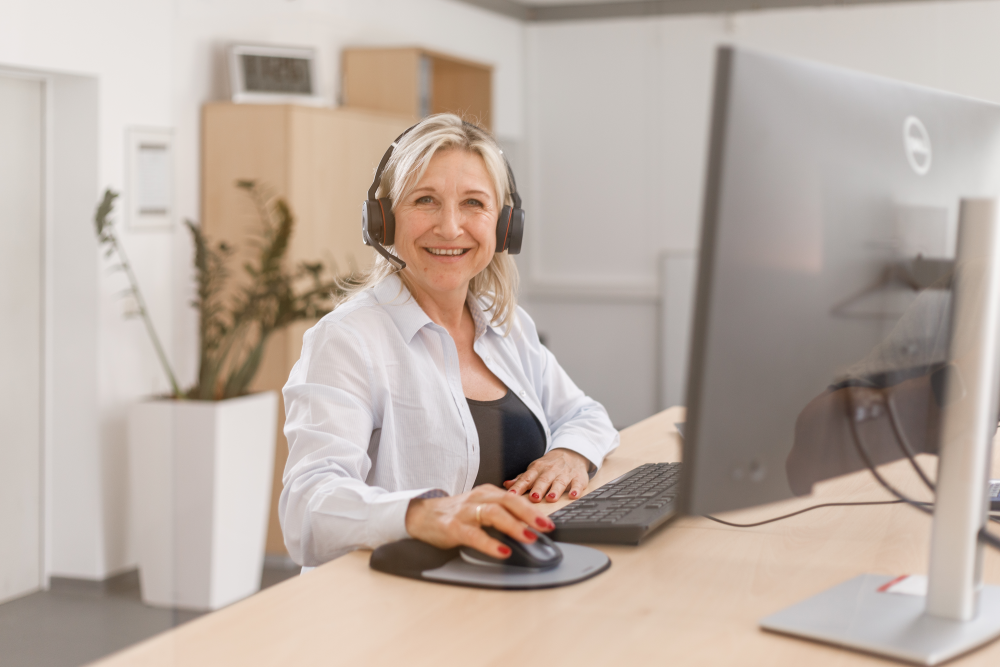 Find the right quick connector!
We will be happy to advise you by telephone at +49 (0) 6126/95 98 66 800