You ask for security. We deliver solutions.
Every application area, every component and every industry is different. If you want to help your customers get ahead, you need to understand their goals and challenges. For your optimal quality assurance, we take a holistic view of your challenges: component volume, areas of application, operating and failure safety, desired measuring range, integration into running processes - we take all this and much more into account. And we provide you with precisely tailored and practical solutions for your ideal measurement process, the right innomatec leak test computer or your testing system.
We also develop special measurement procedures, combined measurement methods and special software and hardware processes for our customers according to their needs at market prices.
Leak test methods at a glance
Air Leak Test
Pressure change measurement:
Volume measurement:
Flow measurement:
Back pressure and/or blockage test
Special measuring method
Helium/Tracer Gas Leak Test:
Leak detection / sniffing:
Underwater Leak Test
Burst pressure Leak Test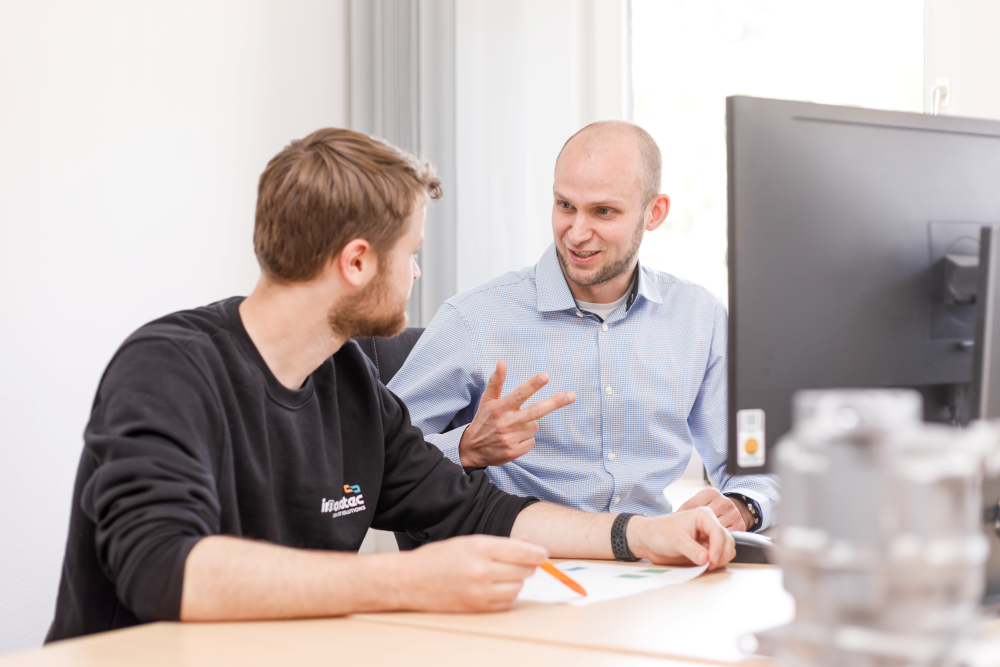 Not sure which of these testing methods is the right one for your needs?
Then get in touch with one of our leak testing experts for detailed advice on which method suits your product.