1
Leak testing can be challenging.
innomatec makes it simpler.
Configurable, easy-to-use leak test computers provide the flexibility and advanced leak detection technology you need.
Leak testing systems that adapt to your needs
Since 1983, innomatec has provided thousands of manufacturers with advanced leak testing equipment. Our systems cover all common leak testing methods and are designed so that our customers can adapt them to their requirements and processes.
Suitable for test pressures from vacuum to 500 bar gauge pressure and for leak rate measurements of all functional leakage levels, innomatec leak testers can test volumes from a few milliliters to 1,000 liters. Easy to use, reliable and repeatable, innomatec offers the right solution for every leakage test.
Get our experienced team of leak test experts to help you find the right test method and device for your application.


The advantages of using a leak test computer
As leak test computers, our instruments provide the flexibility of a PC enabling the configuration, customization, connectivity, and data management that today's manufacturers require. Key software features:
The user-friendly interface is easy to use.
The software can be set to recognize and adapt to different programmed part models and tests.
It is easy to have the leak tester communicate with peripheral devices such as barcode scanners and printers.
Leak test data can be stored and exported to common database formats.
Tailored leak test reports can be easily customized for users.
Programs can be developed in other systems such as NI LabView and executed by the test system.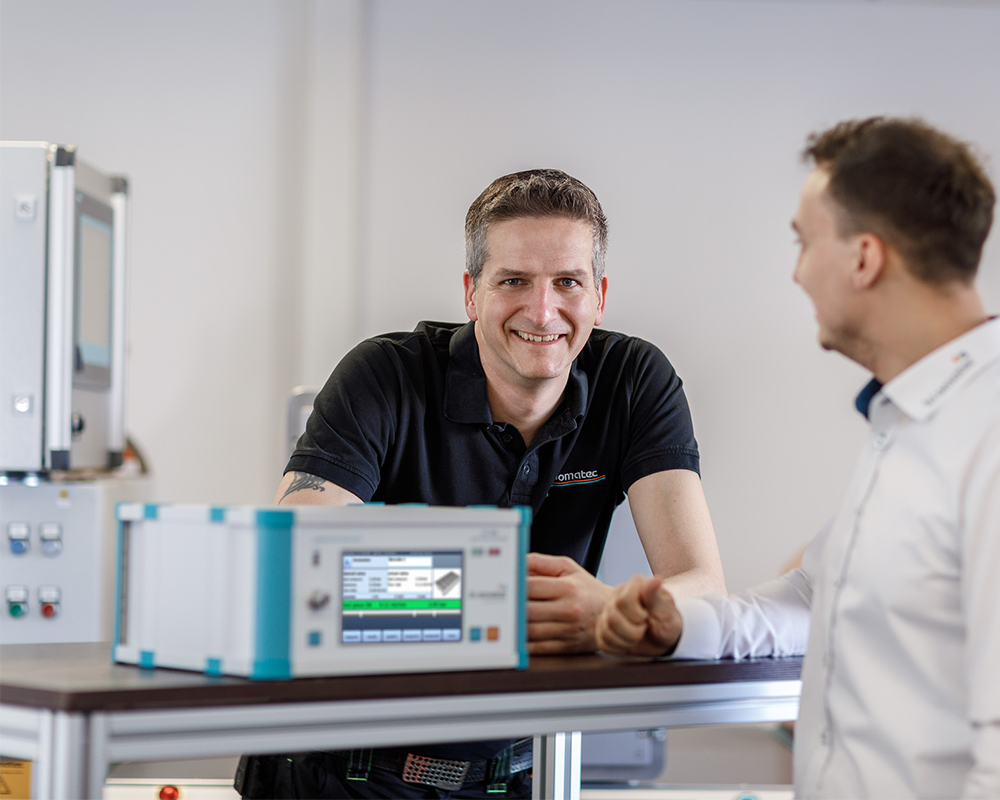 We test the leak tightness of your products.
Check out our range of solutions.
End-to-end Manufacturing Leak Test Solutions and Expertise
Our passion for innovation applies to all aspects of testing. We have developed a comprehensive range of leak testing solutions and products to simplify complete integration of the leak tester.
From advanced and reliable quick connectors to fully integrated leak testing stations and element in between, innomatec can support requirements large and small to help manufacturers deliver quality products.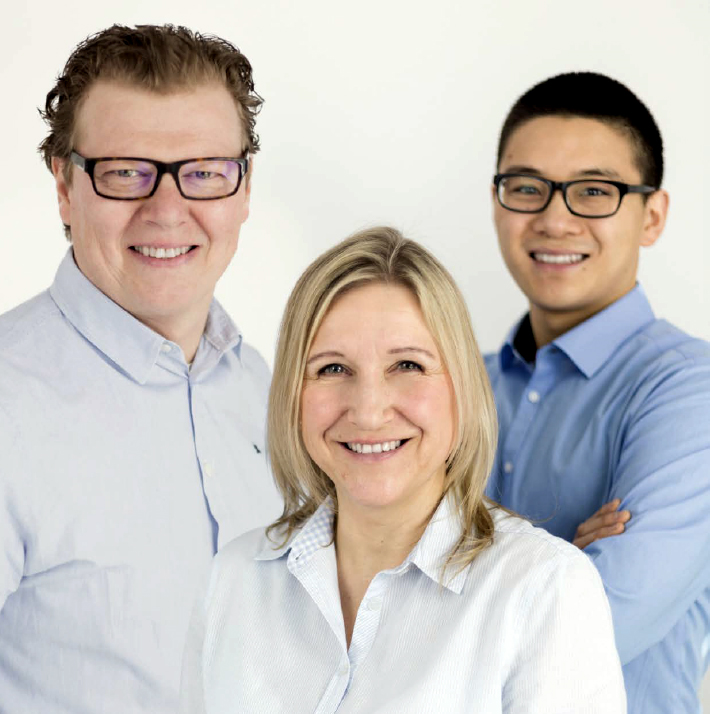 Find the right leak tester!
Talk to us about your leak test application and we will help you find the right tester to meet your goals.
We would be happy to advise you by phone at +49 (0) 6126/95 98 66 800