Leakage and functional testing of valves and fittings
Leak testing and leak detection procedures must be performed to maintain the integrity and effectiveness of valves, fittings, and faucets. Leaks can negatively impact efficiency, drive up energy costs and, in the case of hazardous materials, create potentially dangerous circumstances.
When leak testing fittings and valves, manufacturers are faced with several challenges:
Leakage testing is often combined with functional tests. Diaphragm tests, valve movements, check valves, pre-setting, latching test or spring forces are some of the challenges that must be solved in the production of these parts. Manufacturers must address high product diversity with sometimes more than 1,000 test item variants needing to be tested on one system, as well as long production times. Different tests may have to be combined, some with very high tightness requirements, due to variable operating media and areas of application.
Prevent leaks from jeopardizing the effectiveness and safety of your business operations. Contact us to create a plan for your leak testing and get optimal performance of your valves and fittings.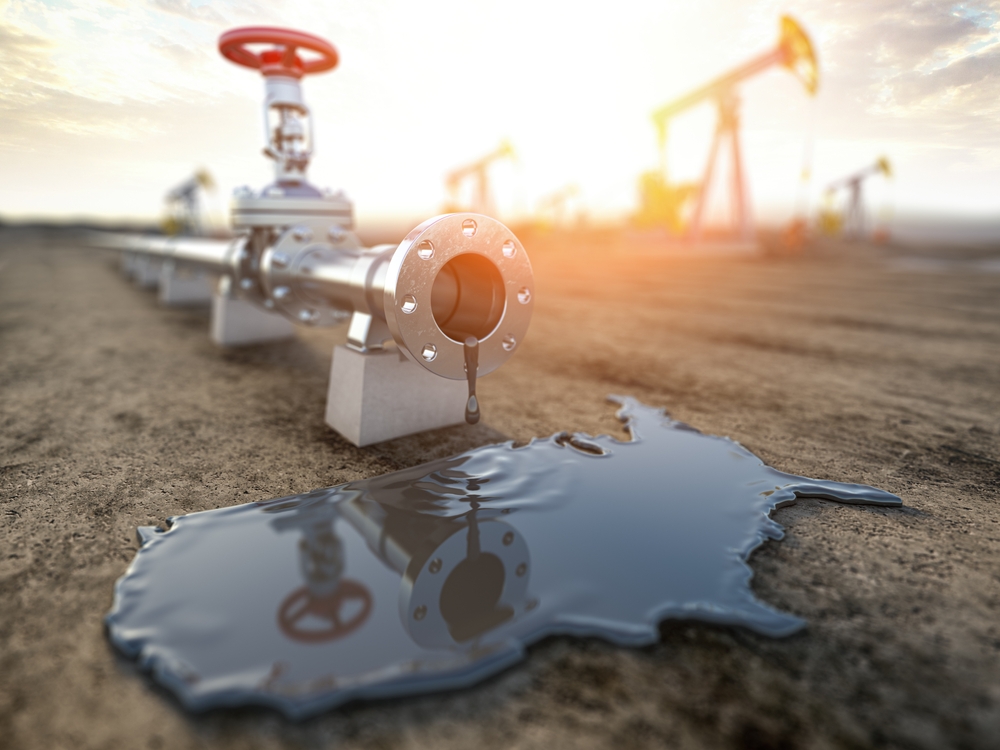 Eliminating leak defects in faucets, fittings, and valves

Solutions can include different feeding methods such as robotic handling with changing grippers or a light table with camera positioning. It is not uncommon for leak testing to combine several measurement methods, for example the helium vacuum integral method for external leakage, coupled with flow or volume measurement, or other special methods for functional and assembly verification. In addition to these methods, there are also various tools and devices that can be used for leak testing and leak detection, e.g. leak detection fluids and special sensors and cameras.
Learn More About Leak Test Methods
Below you can see an example system that is used for fittings and valves and meets all customer requirements for leak testing and automation: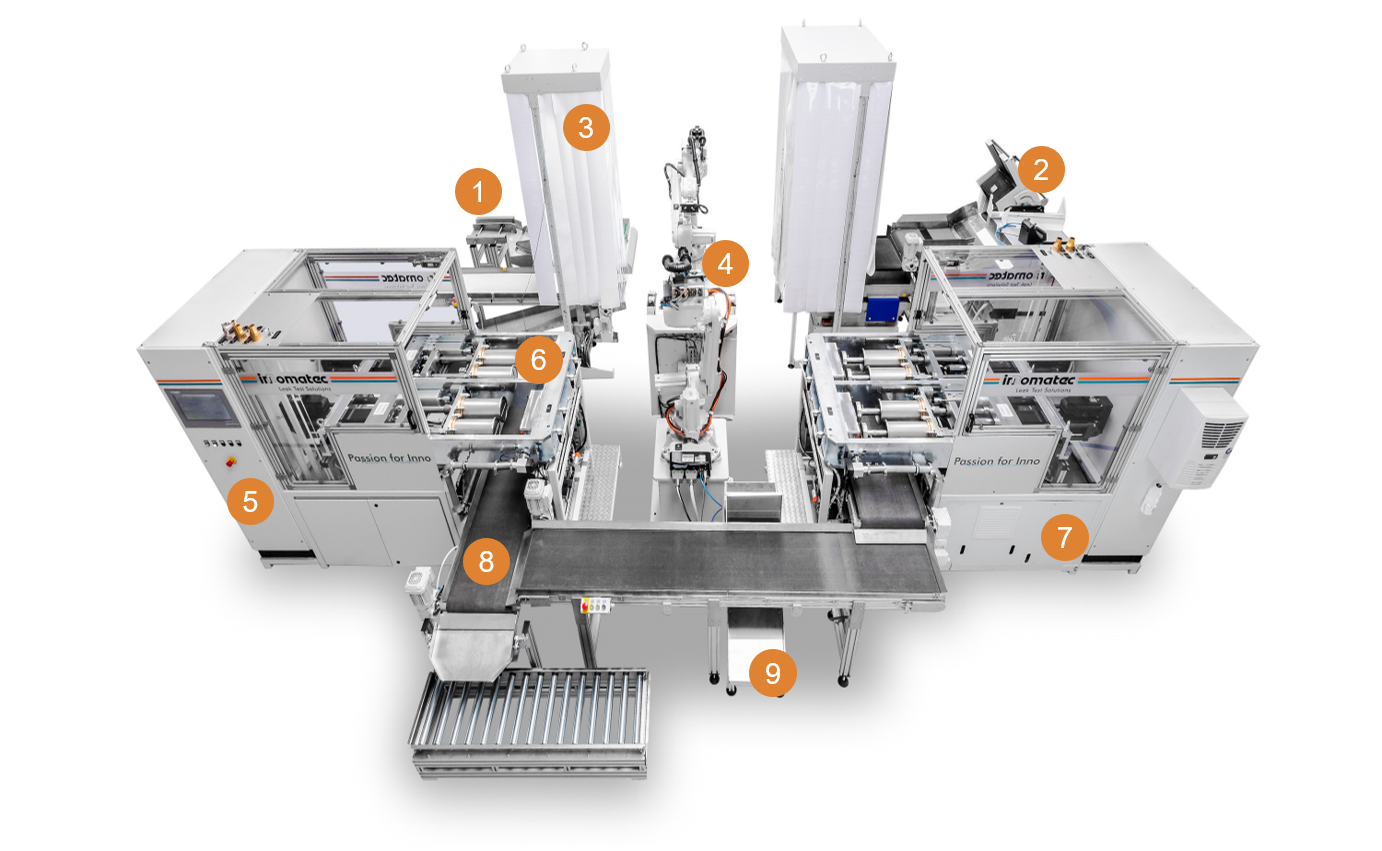 Feeding shaft parts
Feeding of bulk material
Light table with camera positioning
Robot handling with interchangeable gripper
4-fold helium testing system
Servo-driven universal sealing system
Maintenance-friendly pumping station
Good part ejection
Reject sorting
See More on Test Benches
Aluminium housing
Automotive valves
Ball valves
Closure caps
Concealed fittings
Filling valves
Food valves
Gas fittings
Gas pressure regulator
HVAC valves
Pipes
Plug-in/solder connectors
Press-Fittings
Sanitary fittings
Screw fittings
Screw fittings
Thermostats
Thread adapters
You can rely on our leak tests
innomatec has 40 years of experience in the field of leak detection for valves and fittings. We know that even small leaks can lead to costly downtime, plant damage and safety risks. That's why we offer comprehensive leak testing services to thoroughly investigate and diagnose any potential problems.
Don't let leaks compromise the efficiency and safety of your operation. Contact us today to make an appointment to discuss your leak test. Protect your assets and your bottom line with the expertise of our experienced experts.