LTC-802
Configurable Single Channel Leak Test Computer
The LTC-802 high-precision leak tester is a versatile single-channel system that provides reliable and repeatable results for a variety of leak testing methods. Unlike other leak testers, the LTC-802 can be tailored to the customer's workflow, providing the flexibility to meet specific requirements. Whether a standard or non-standard leak test task, each instrument is optimized for the resolution and operating range of the part being tested - from small to large volumes, from vacuum to high pressure, from mass flow to differential pressure.
Versatile and flexible use
User-friendly operation
Adaptation to specific test requirements
Intuitive interfaces
Integration into production line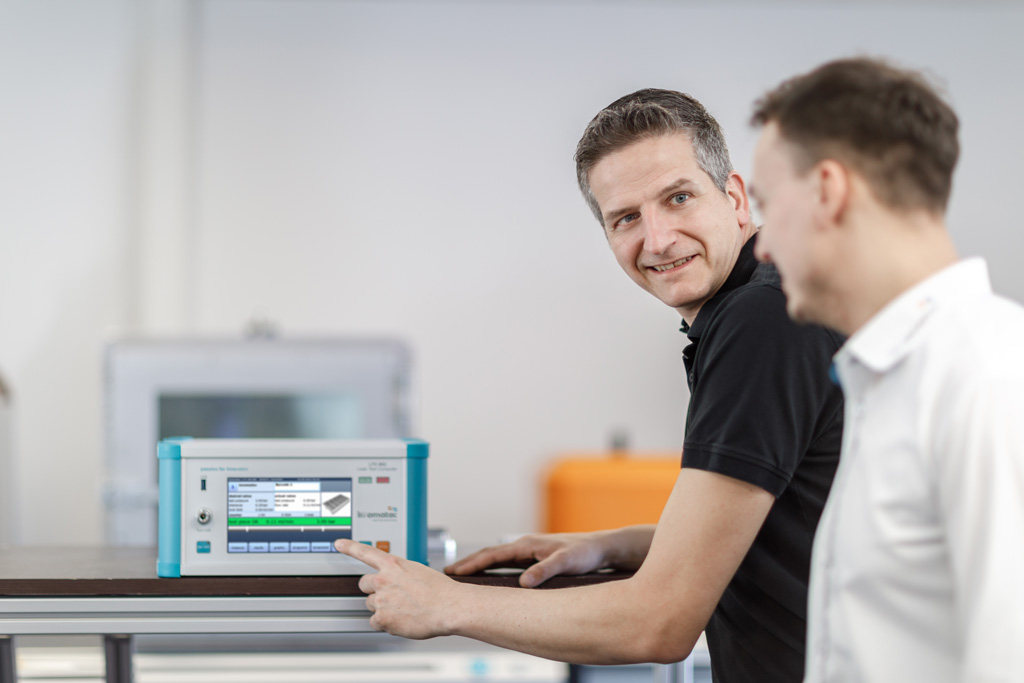 Designed to address the needs of today's factories
The LTC-802's intuitive interfaces are as easy to use as a smartphone and can be used to control the process whether a PLC is present or not. The leak test computer has extensive communication capabilities to facilitate the integration of leak testing into the production line. There are numerous options for test data management and reporting. With the LTC-802, everything is possible in a single device.
Learn more about the LTC-802 below or contact us to discuss your leak test application.
Types of Leak Test
The LTC-802 is capable of performing various types of leak tests using the following methods:
Key Specifications
The LTC-802 offers the right leak testing solution for every application.
Evaluation of pressure and/or flow
Customized sensors and actuators for every type of application.
The main specifications are listed below. For the complete list of specifications, please register to download the LTC-802 Leak Test Computer brochure.
Test pressure accuracy ± 2 % of control range
Test pressure resolution 1 Pa
Differential pressure sensor resolution 0.01 pa
Flow accuracy ± 2 % of measuring range
Pressure ranges 2 mbar absolute to 500 bar relative
Flow ranges 1 ml/min to 450 l/min (more on request)
Volume ranges 1 ml to >1,000,000 ml
The LTC-802 offers several options for communication with plant systems. Integration with existing IT infrastructure is easy, and data flow can be structured according to plant policies.
Leak-tight communication protocols
The LTC-802 is a networked leak tester and can communicate over a wide range of network protocols used in the automation industry:
Digital IO Control
RS232
PROFINET
PROFIBUS
EtherCAT
EtherNet/IP
DeviceNet
OPC UA
TCP/IP (RawSockets, ZMQ, activeMQ, etc.)
Custom protocols can be implemented quickly by innomatec's team. Results, diagrams, and pressure curves are available via WindowsShares or FTP.
Supports common peripherals
The LTC-802's PC functionality allows it to connect and exchange data with typical peripherals, such as:
Barcode scanners
Part marking systems
Printers
RFID readers
Testing made better and easier
The LTC-802 supports different operating options in order to provide maximum comfort for any requirement:
Resistive touchscreen provides easy controlling with your fingers, even with gloves
Wireless mouse operation
Control via smartphone / tablet (using browser and WiFi)
The menu navigation meets the latest ergonomic requirements and can be controlled easily and intuitively.
Do you need a multi-channel leak tester?
If you need more than one channel for your application, the LTC-902 is the right choice with many of the same features as the LTC-802.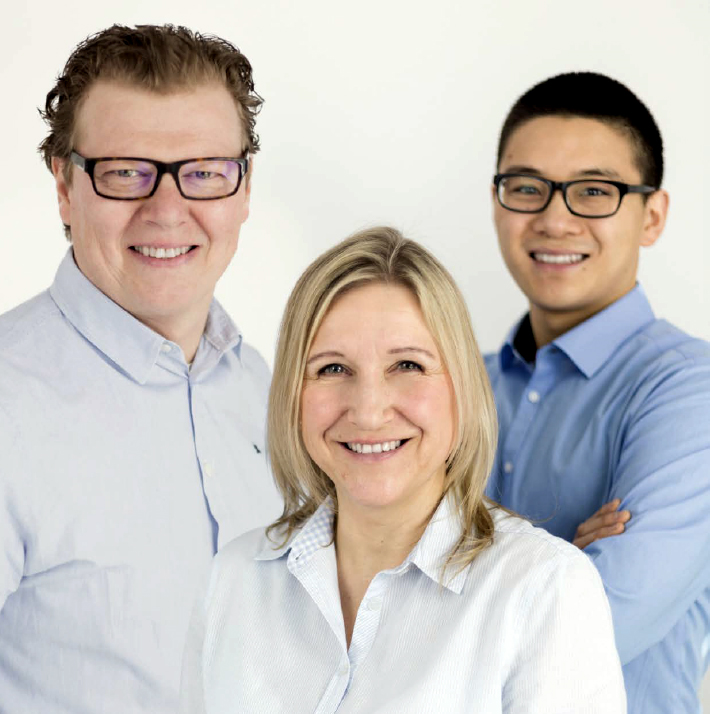 Let's find the right leak tester for your application!
Are you looking for a tester that perfectly fits your needs? Look no further, innomatec is the right place for you. Our experts can help you find the perfect leak testing solution for your requirements, no matter how specific they are. Whether you're looking for a more advanced leak test computer or turnkey test stand, we have you covered. Contact us today to get started!