Leak and function testing of disposable medical devices

Medical device manufacturers face unique challenges that other industries do not. Product failure in medical devices directly impacts patient comfort and can even endanger their lives. For this reason, manufacturers must conduct extensive quality testing to ensure that products meet strict federal health and safety criteria.
Addressing the complexity of quality testing single-use medical devices
Disposable medical devices come in a variety of sizes and often have complex geometries that can make testing difficult. In addition, the stretchiness and elasticity of silicone and other common materials used in disposable devices also have a negative impact on test pressure.
To overcome these challenges, the entire solution, from the leak test computer to the quick connectors to the sealing tool, must have been specifically designed and configured for testing tasks in medical technology in order to achieve accurate test results. This makes not only selecting the right test system important, but also the experience and knowledge of your solution partner. That's why we at innomatec, with our partners Cincinnati Test Systems (CTS), Sciemetric and other members of the TASI Group's Product Integrity Division, are the right partners to support you.
What sets us apart from our competitors is our extensive knowledge of medical device testing applications, the quality and capabilities of our products, and the global support of the solutions we deliver.
We understand the strict guidelines for device testing in the medical industry and offer reliable leak, flow and blockage leak test computers that can be configured to your exact requirements. In addition, we support you during implementation and accompany you through to validation.

We work confidentially with medical device manufacturers ranging from global companies to small, specialized start-ups. Our team has extensive experience in testing single-use medical devices and will work with you to develop an optimal solution for the testing task that is specifically tailored to your needs.
Watch the video to see how the Sentinel Blackbelt Pro leak test instrument can be used to meet the stringent requirements of medical bag pressure testing.
Automated Leak testing of medical solution, fluid or blood bags
Used for IV/saline, haemodialysis, blood transfer, urine/waste collection and more, testing of these bags is often performed using pressure decay leak test computers and restraint plates. In doing so, these automated leak tests must be designed to meet the challenges of flexible materials, variable bag sizes and cycle time requirements for efficient production.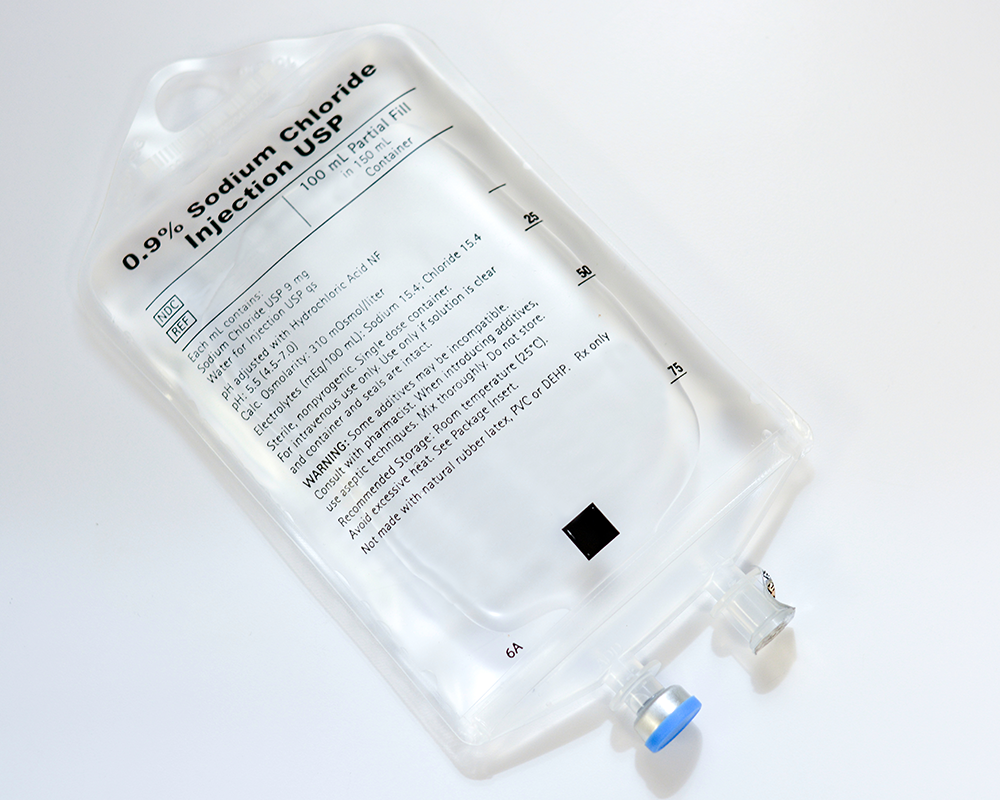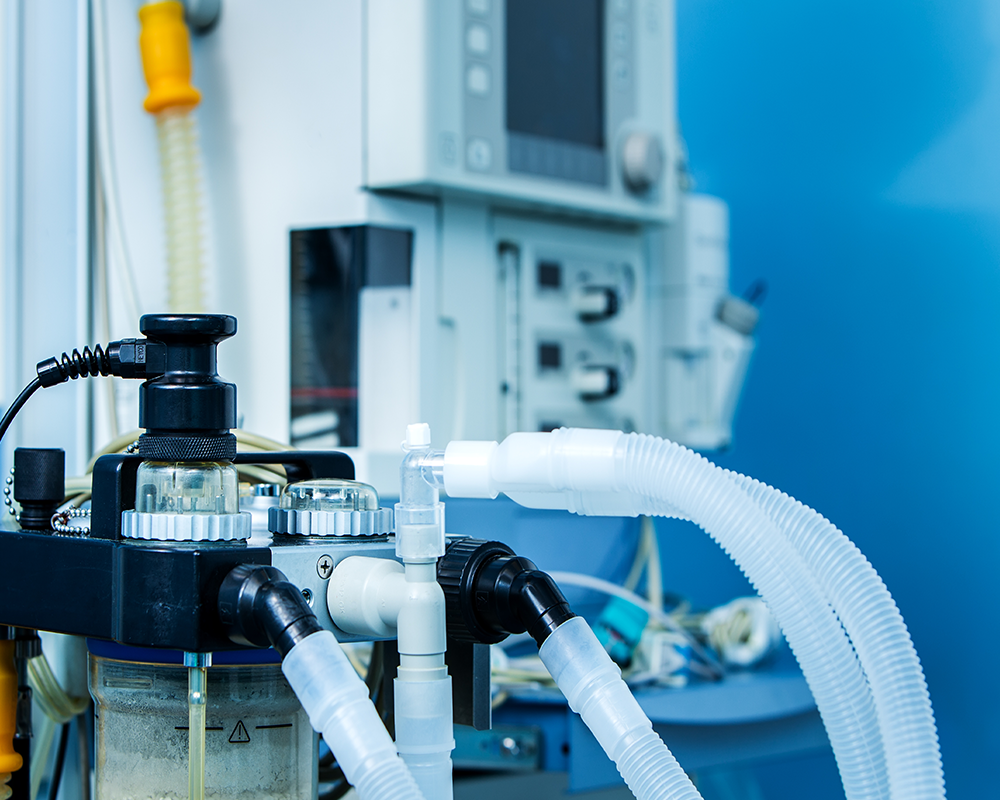 Leak and blockage testing of breathing tubes/circuits
Ventilator or similar tubes are often manufactured from corrugated polymer tubing, common variants include single limb, double limb, coaxial in both heated and non-heated variants. Effective testing of these tubes typically requires the system to perform both leak and blockage tests. A single instrument can be used to accomplish this. Read the application bulletin to learn more.
Leak testing of non-compliant balloon catheters
Testing methods will depend upon the type of balloon catheters: stent or non-stented. Non-stented versions can apply a pressure drop approach. Stented versions require vacuum or low pressure testing to avoid deforming the stent during the test. Read the application bulletin to learn the test process for both types of balloon catheters.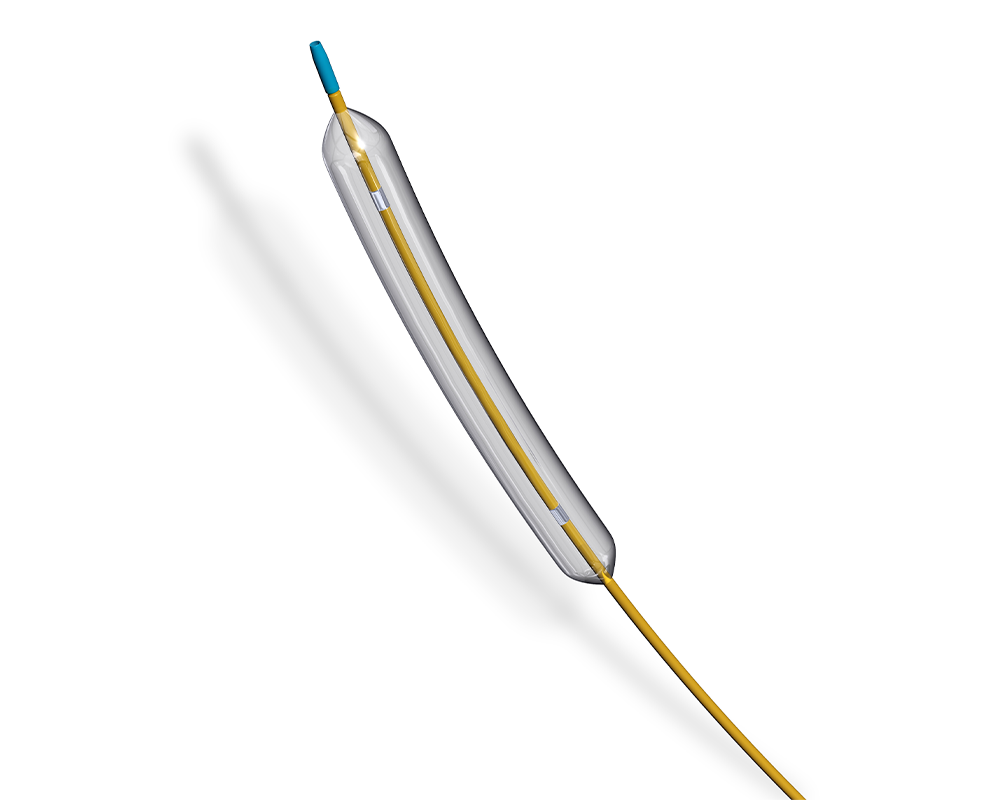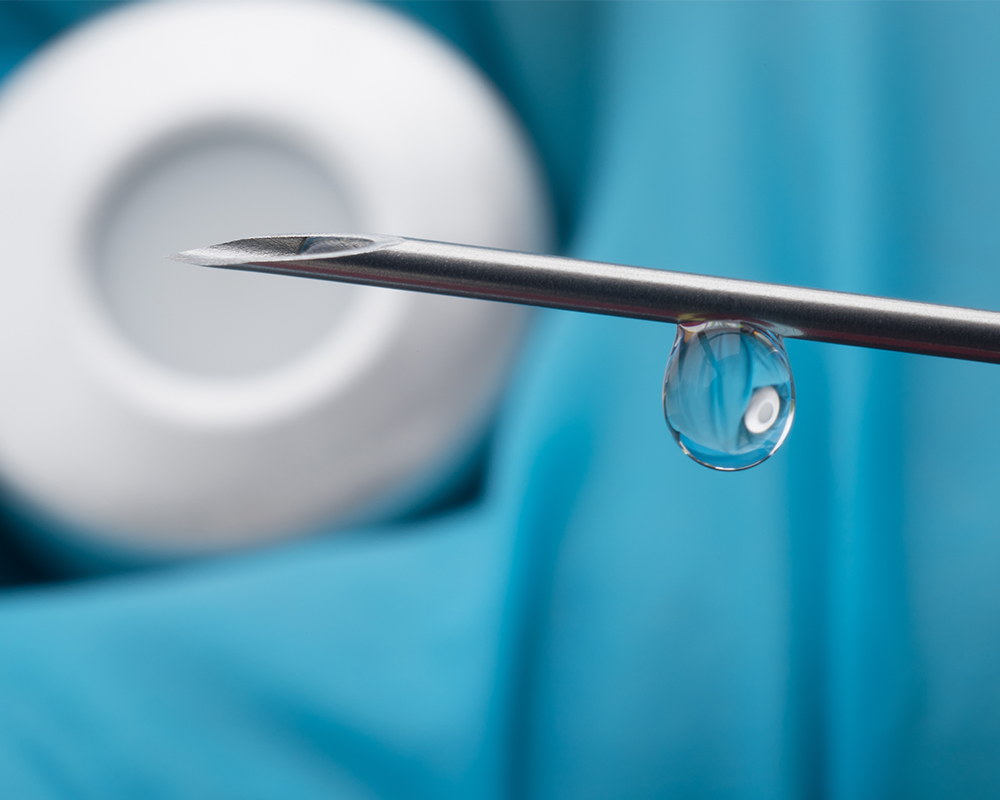 Detecting blockages in cannula and flow regulation devices
Testing is essential to ensure that these devices function properly and deliver the intended flow rates. Issues that can cause blockages or restrictions often occur during the manufacturing process such as adhesive bonding, extrusion, cut length and other operations. For this reason, it is important to use a suitable testing procedure to detect possible blockages or faulty parts. Download the application report to see the appropriate method for testing these devices for blockages.