On 21 May 2019, innomatec GmbH celebrated its 36th anniversary. Customised leak test systems / benches, flow test and function tests have been continually produced with ever increasing success since 1983 for: water, air, helium and inert gas up to 500 bar.
innomatec's client base now includes renowned companies from all sectors of industry. This success is based partly on the manageable size of the company and the associated rapid flow of information, and partly on the creative team spirit of all employees whose main aim is to find simple, clear solutions.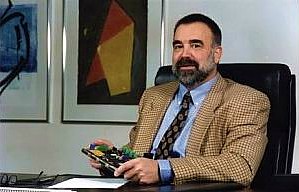 The company`s founder: Wolfgang Schillings
In June 1983, qualified engineer Wolfgang Schillings's dream became reality when he went it alone and founded the company innomatec GmbH. His most valuable start-up capital was 25 years of experience in constructing customised systems and in measurement technology, as well as a handful of motivated, skilled employees. Success was assured. His specialist advice was also highly regarded when determining test methods and leakage rates. In June 2005, Wolfgang Schillings said farewell to the operational side of the business and now dedicates his time in the background to developing leak measurement computers.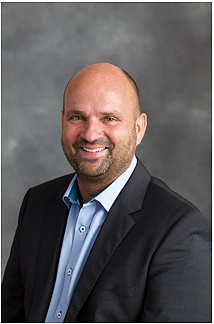 Executive Director: Mike Schillings
The nationally qualified electrical engineer specialising in measurement and control engineering took over the management of innomatec GmbH in January 2005. He learned how to construct customised systems from scratch in the family firm. Control engineering, mechanics and pneumatics including measurement technology have been passed on to him with heart and soul.
After working in sales for two years at a large electrical group he took over as sales manager for our systems and leak testing devices in January 1997.

The desire for new challenges runs through his veins. Constant new challenges are his elixir.
Everyone working at innomatec has one thing in common - they enjoy a challenge. If a team is given a task it will work until the simplest, most practical, most reliable and most cost-effective solution has been found. This attitude is a requirement for constructing customised systems. There are no generally applicable solutions. Every new order brings challenges and enjoyment in equal measures. Of course, our significant experience is an advantage here. Better solutions are achieved due to the broader depth of knowledge that comes with constructing test benches for all industries.